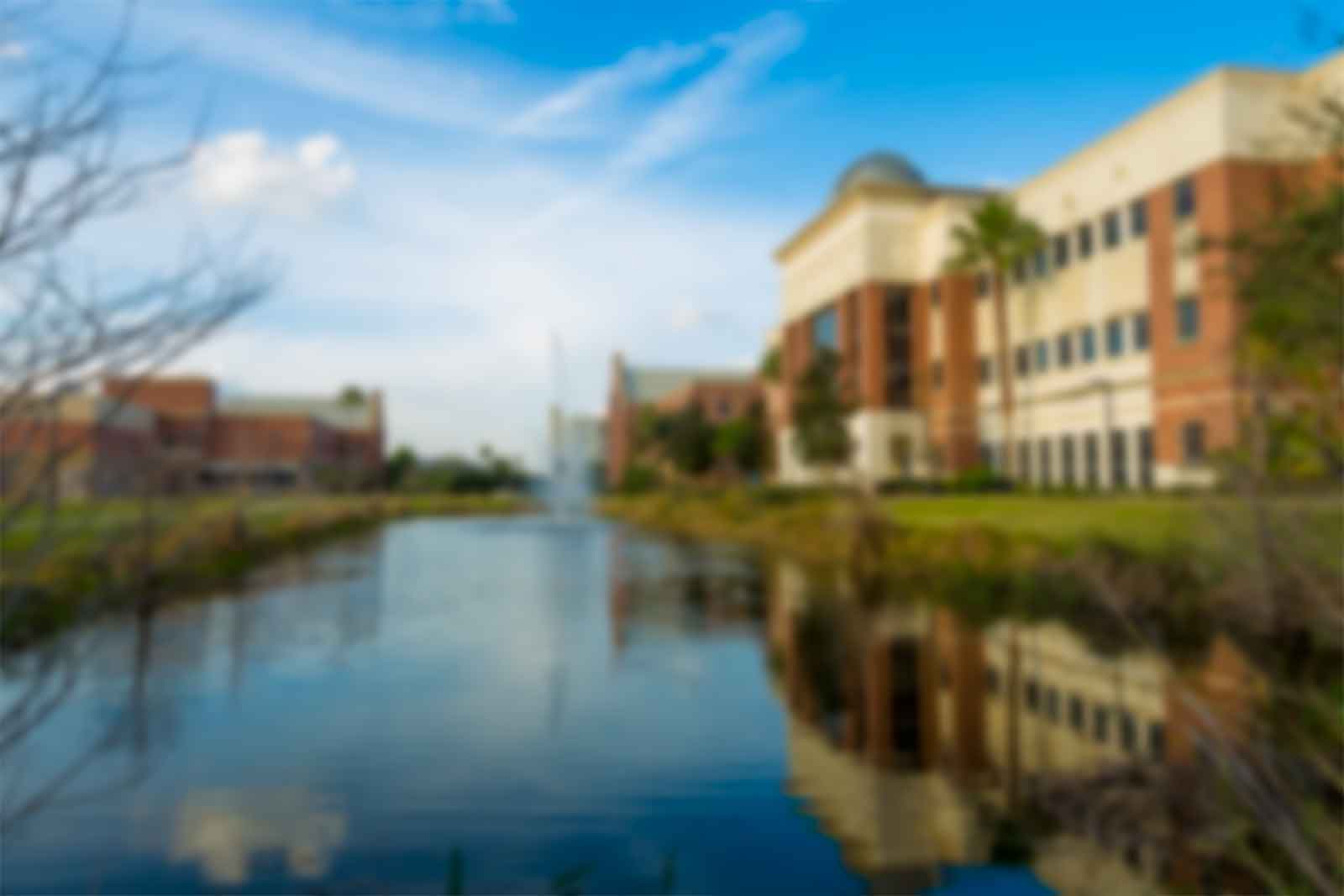 Neotropical Paleoecology Research Group
(NPRG)
Opportunities
NEW!!! PH.D. candidate sought
A Ph.D. studentship is offered with the Neotropical Paleoecology Research Group at the Florida Institute of Technology to study the fire history of Amazonia via fossil pollen and charcoal analysis. This is a collaborative project with Dr. Michael Palace at the University of New Hampshire and while the candidate will be responsible for generating paleoecological data, there will also be ample opportunity to incorporate remote sensing, GIS, and modeling approaches to analyses. Applicants will need to have an MS degree in a related field, preferably with experience of pollen analysis. Some fieldwork will be required and applicants must be capable of living in remote areas, carrying a 20 kg backpack for a day, and be comfortable working far from medical attention.
closing date for applications June 5th 2020
Starting date either August 2020 or January 2021
For more about the lab group see https://research.fit.edu/paleolab/
Apply to Dr. Mark Bush mbush@fit.edu
Please provide CV, motivation letter, & names of three academic referees.
How to get involved
The Neotropical Paleoecology Research Group is a great place to learn a variety of research skills. We train students in microscopy, data gathering and analysis, and statistics. In particular students learn to identify fossil charcoal, diatoms, and pollen recovered from sediment cores from ancient lakes in tropical America. We have a strong track record of getting students published and in involving undergraduates in our Andean and Amazonian field expeditions.
Undergraduate involvement
You can either come to work with us as a volunteer or, if you qualify, through a Federal work-study position. Contact Dr. Mark Bush mbush@fit.edu to set up an interview.
Graduate students
Fluent Spanish or Portuguese speakers are highly desirable. For overseas students, a IBT score ≥ 79 or Florida Tech TOEFL score of ≥ 550 is required.
For additional information send us an e-mail at mbush@fit.edu