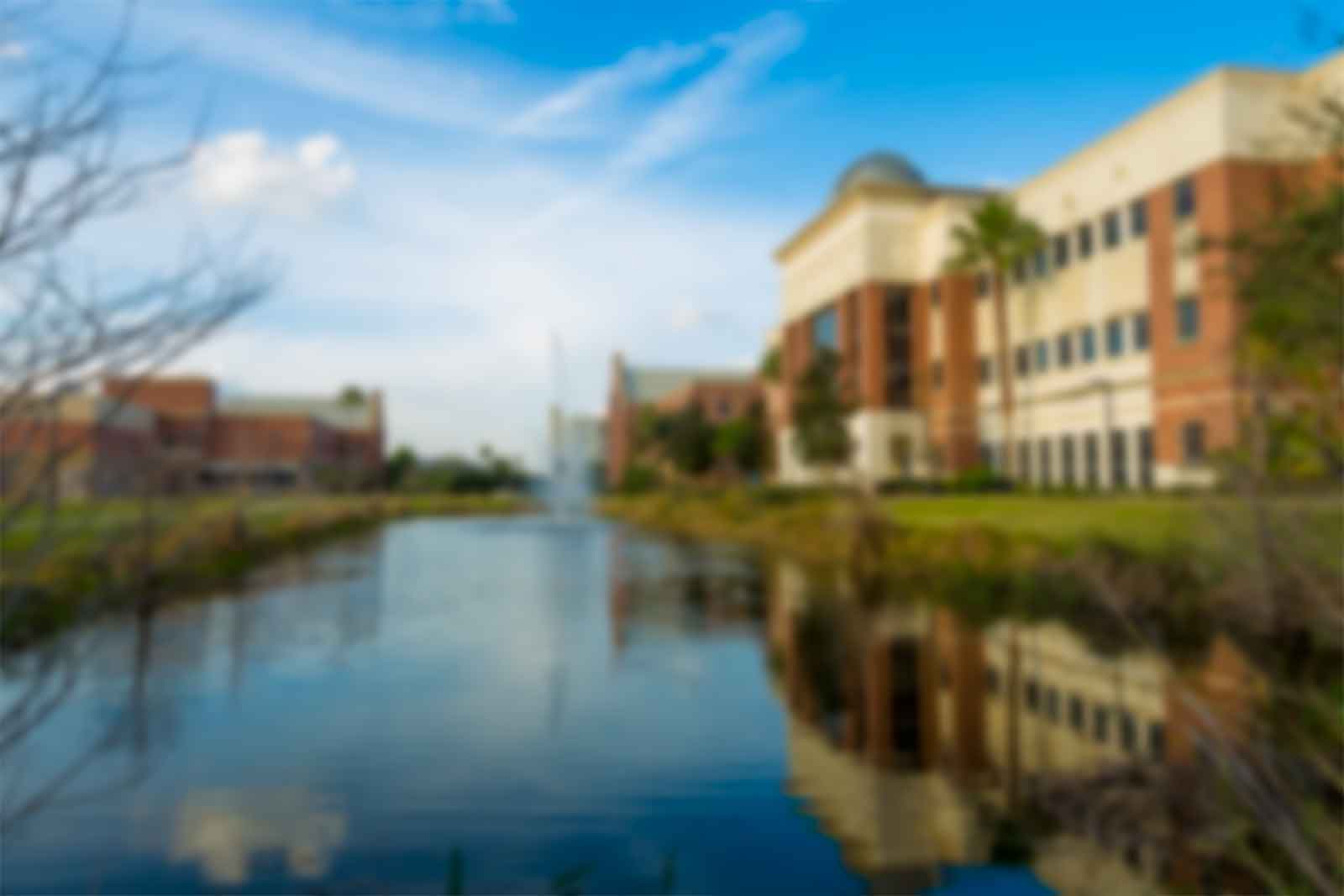 Neotropical Paleoecology Research Group
(NPRG)
2019 Expeditions
In 2019 we will be conducting three core collecting expeditions. Two trips were made to the Andes and the goal of these trips was to look at past land use relative to climate change. In March visited southen Ecuador to collect cores from an Andean lake at 3300 m called Lake Cuchacuella near Loja. This is a very wet setting, and it will be interesting to see whether it was occupied as early as some drier settings.
In August an undergraduate expedition cored three lakes in northern Peru. These lakes will add to our growing understanding of the Chachapoyas region and its unique human history.
The third of our expeditions was an opportunity for undergraduates to be involved as we cored Amazonian lakes in Yasuni National Park, Ecuador. These lakes are of particular interest as we build an occupational history for the western Amazon and investigate the population trajectorey of 'useful' plant species. This research trip will revisit two lakes cored in the 1980s, Anangucocha and Zancudococha, so that we can gain fresh records from them and bring new techniques to bear on their analysis. We will also raise a core from Lake Imuyo, which has not previously been studied.
A fourth expedition took place in Novemeber in response to the conservation crisis caused by increased burning of Amazonian frain forest. National Geographic Society funded fieldwork in four regions within Brazilian Amazonia that all showed increased fire activity. Surface samples and short sediemtn cores were collected from lakes at the edge of the burned region. These samples will form the basis for a study of signatures of fire in the charcoal record coupled to remote sensing, to generate a history of Amazonian fires and their ecological impacts.
Expeditions
An Undergraduate Eye-View Of An Andean Lake-Coring Expedition
When I first heard about this class in Peru, I had no idea that I was going to experience so much in such a short period... ( Read more)
Peru 2017
Outreach Junin 2015
El NPRG fue parte integral de la campaña de difusión y sesibilización de la poblaciónen realizada por "Chinchaycocha: Proyecto Lago Junin". Durante nuestra campaña de difusion, pudimos establecer contacto con actores locales de los centros problados ubicados en el entorno del Lago Junin. Tuvimos el apoyo del SERNANP (Servicio Nacional de Áreas Naturales Protegidas por el Estado), Cuerpo de paz (Peace Corps), personal de los municipios en Junin y estudiantes motivados de la UNCP (Universidad Nacional Del Centro del Perú).