The Center for Organizational Effectiveness
Mission Statement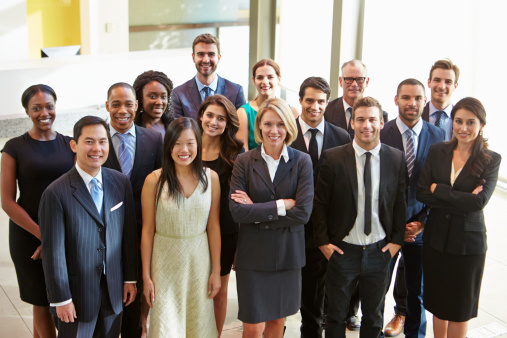 The mission of The Center for Organizational Effectiveness is to provide human capital measurement and talent management strategies to promote effective organizations. Our customized solutions help organizations hire, train, and retain high performing employees.
We are organizational assessment and development experts. Our team will help you correctly diagnose and offer customzide solutions that fit your budget and culture.
Corporate Values
Innovative Culture—An environment open to information sharing and creativity leads to exceptional achievement.
Research–Based Problem Solving—Sound research principles are the foundation for development of successful organizational solutions.
Practical Solutions—Research-based problem solving with executable recommendations.
Exceptional Service—Exceed client expectations.