Wind & Hurricane Impact Research Laboratory (WHIRL)
What is WHIRL?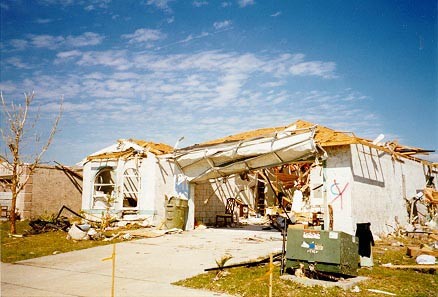 The WHIRL is dedicated to the study of the effects and impact of wind storms, including hurricanes, tornadoes, and thunderstorms, and other related meteorological hazards (e.g. flooding, and storm surges) on the natural environment and man-made structures. The laboratory involves a multidisciplinary team of engineers, scientists, and business experts, who take advantage of a geographic location in the heart of Florida Space Coast, to serve the needs of industry, government, and the public in wind hazard mitigation.
Objectives
The three main objectives of the WHIRL are:
research on mitigation of losses to life, property, and the environment;
education of the public through dissemination of information, and organization of seminars and workshops;
promotion of multidisciplinary studies focused on wind engineering, and wind related socio-economic studies and analyses.